Kopystop - exciting developments
Friday, 17 May 2013
The Kopystop Krew (TKK) cannot contain their excitement!
On the back of recent IT infrastructure and finishing hardware upgrades, TKK is proud to announce the installation of two of the latest printers from the stables of Fuji Xerox Australia. The Xerox J75 Press with FreeFlow Print Server, with built in Adobe PDF Print Engine will ensure crisp, clear, accurate and consistent print reproduction from first to the last printed sheet per order. With enhanced Print Management Tools and Productivity tweaks - orders will be processed at greater speed, with images enhanced on the fly. Its MONO brother the DT125 will sit alongside, in addition to the current Xerox equipment already in high demand meeting increased print volumes. "With our multiple Xerox Print Engines productivity demands will be met with greater ease of set up and accuracy of colour calibration and print registration" quoted Art Tchetchenian - Kopystop Managing Director. "The next 12 months will provide Kopystop with the opportunity to pave new markets alongside critical productivity improvements to meet existing client order fulfilment."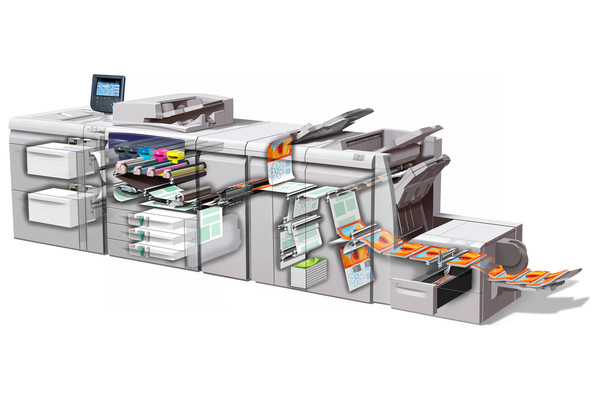 TKK has also kept very busy of late, with sponsorship deals supporting and encouraging University Student Societies.

On May 09th 2013, saw the presentation of:

Alumni Award - Sponsored by Kopystop
For Professional Achievement
Awarded to: Claire Cremen
Student at University of Notre Dame - Sydney.
Community spirit is the heart of Kopystop, giving back to the community through Awards and Sponsorship is the TKK way of saying THANKS!

More announcements and details coming soon...

We love what we do! The Kopystop Krew
Comments
Post A Comment