Kopystop Krew Casuals are Pro's
Wednesday, 08 August 2012
Did you know? The Kopystop Casuals are made up from students currently at Uni, so not only are they wonderfully talented students with a high degree of achievement. They are also highly trained professional Kopystop Krew members, each of them specialised in one of the many finishing options available at Kopystop.
It doesn't end there, no!
We are lucky to have two new Mums join forces with the Kopystop Krew, teaming up to bring their corporate talents from within the Marketing word into the Kopystop World. We are an ever evolving enterprise, happy, easy going, fun loving print loving professionals...
We love what we do! The Kopystop Krew:)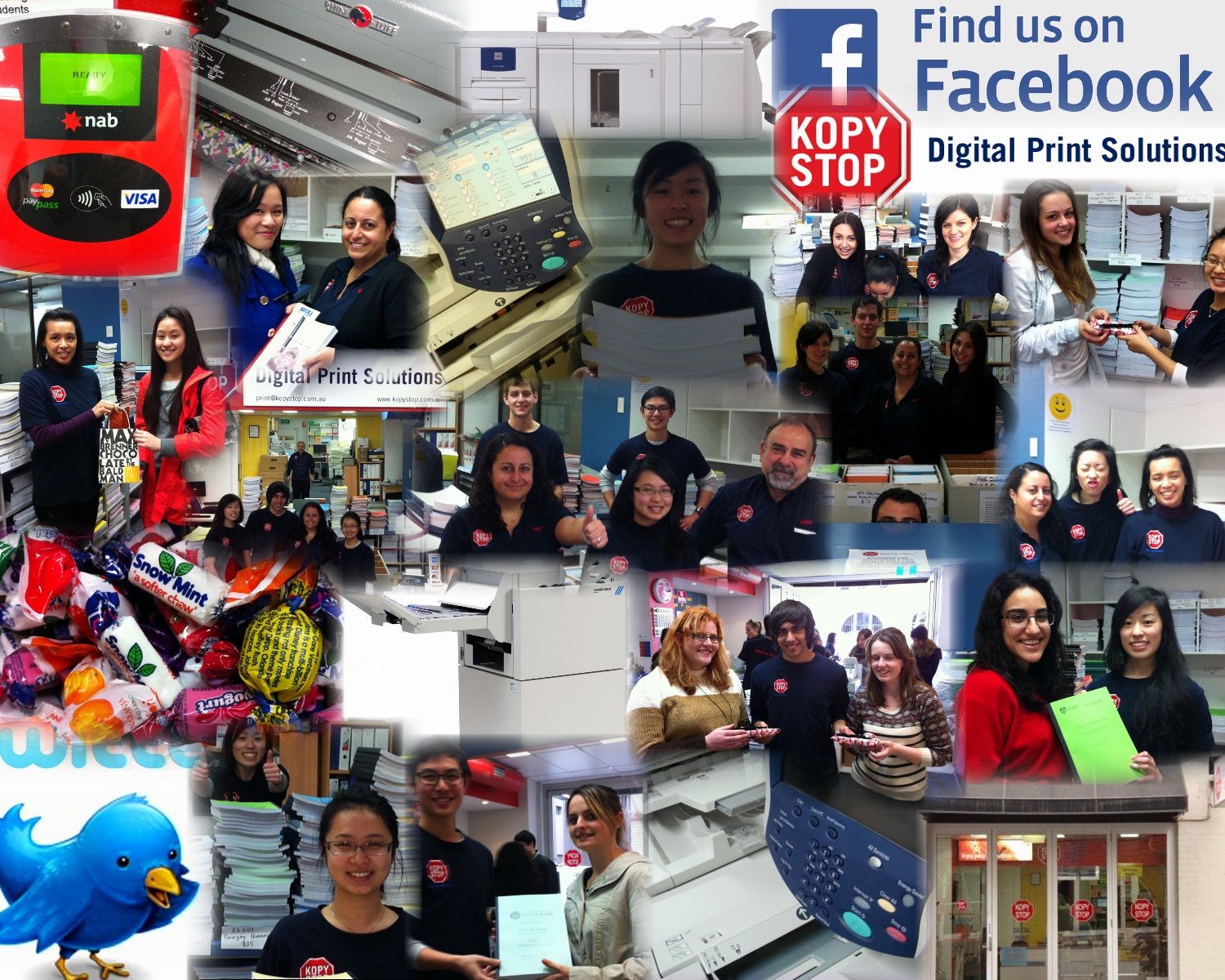 Comments
Post A Comment