Kopystop pens deal with Fuji Xerox Australia
Wednesday, 27 March 2013

Kopystop has further cemented its relationship with FXA upgrading two of its production presses only 18 months after a recent upgrade.
One press being upgraded to the J75 Colour Production Press which is yet to hit our shores.
This press will run the FreeFlow digital front end which is due for release late April early May 2013.
Kopystop will be at the forefront of FXA technology, an early adopter and likely to be one of the first national installations within Australia.
Art Tchetchenian Kopystop Managing Director was quoted "Today marks yet another milestone in our relationship with Fuji Xerox, whereby
Kopystop continues to be at the cutting edge of technology. It's not the first time in our 29 year trading history where Kopystop has
signed up equipment prior to the imminent launch of latest hardware and software offerings from FXA.
This also comes off the back of recent upgrades of finishing equipment including the latest Ideal Guillotine."
Kopystop always strives to be a leader among the Digital Print production facilities with a high saturation of clients drawn from the local Sydney city location transcending across the entire state and at times across the nation. "The installation of this new technology will take Kopystop to the next level of the Digital print world, with new offerings in service, turnaround, quality and substrates on offer to the masses. The upgrades will also accommodate the ever increasing growth in print volume which is currently being experienced by Kopystop."
Further information will be provided upon installation.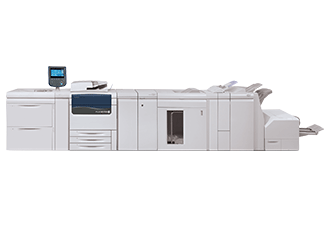 Comments
Post A Comment