About Us
Welcome to Kopystop.
The Kopystop Krew provide Super Fast! Ultra Reliable! Printing with Integrity!

Most orders completed same or next day!
Uncompromising Quality with SPEED...

Kopystop is proudly Australian owned and operated since 1984, under one family ownership spanning over two generations. From its humble beginnings as a photocopy and binding business in Bay Street Broadway, it has evolved into a full service Graphic Design, Offset and Digital Print plus print finishing enterprise.
Kopystop is a creative, dynamic and progressive print solutions business; we focus on each client's unique brief and specifications. From concept through to design, print and finishing, we offer complimentary expert advice, tailoring individual print solutions to achieve the highest quality end product and within budget.
At the core of Kopystop is a family business, built on hard-working ethical values with integrity. We embrace you as a member of The Kopystop Krew family. We genuinely care about you and your business and the goals which you set out to achieve through our services.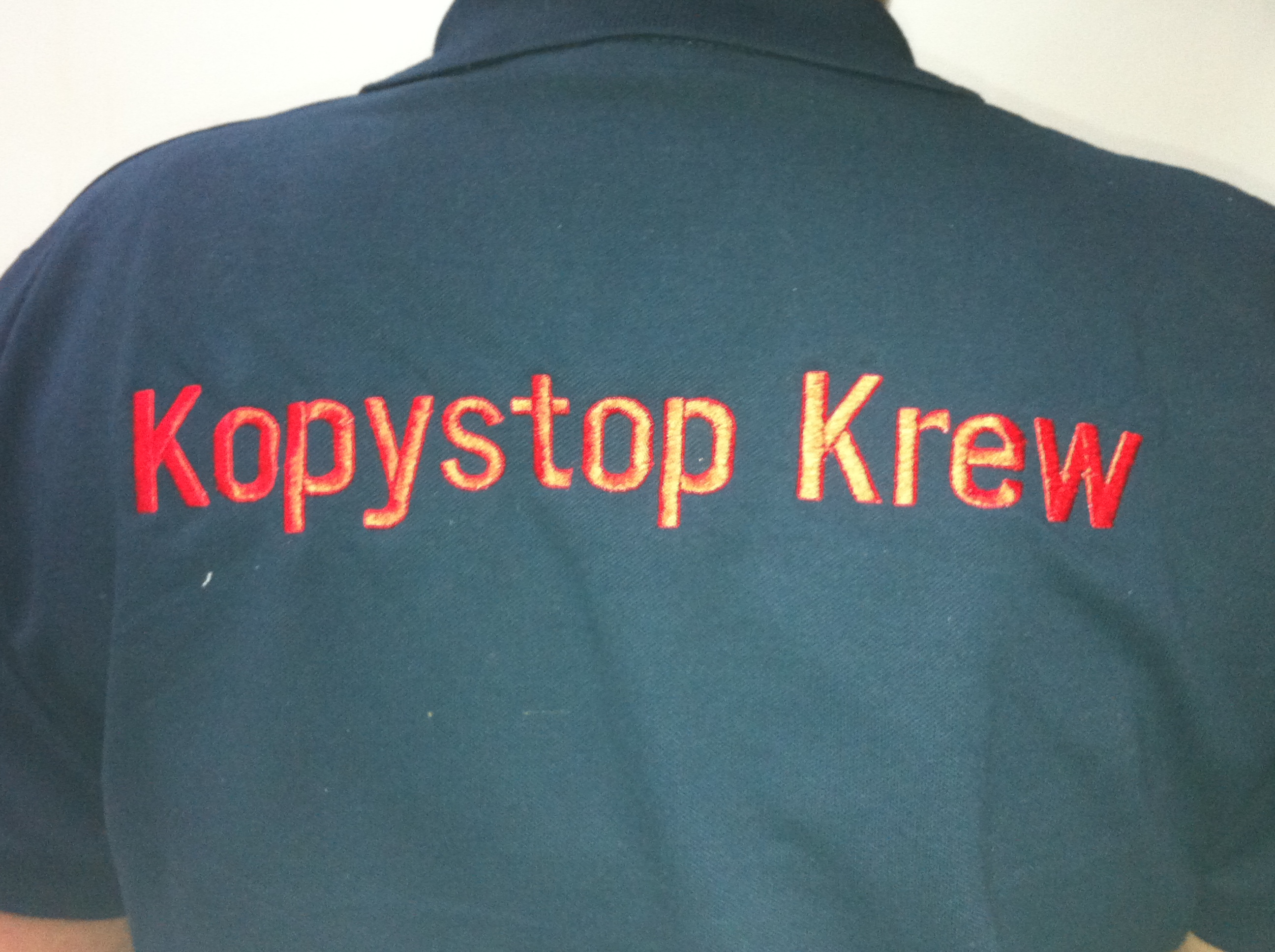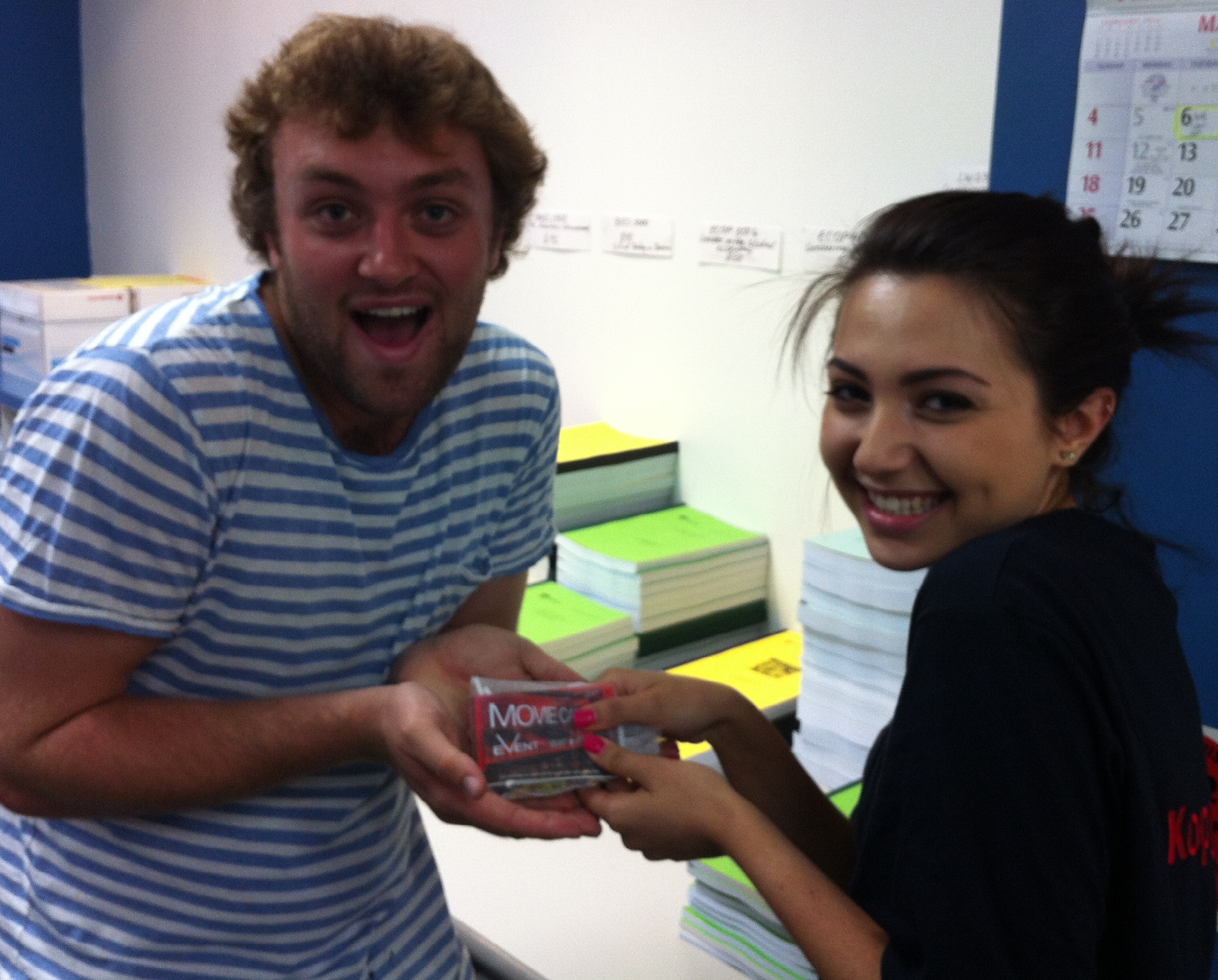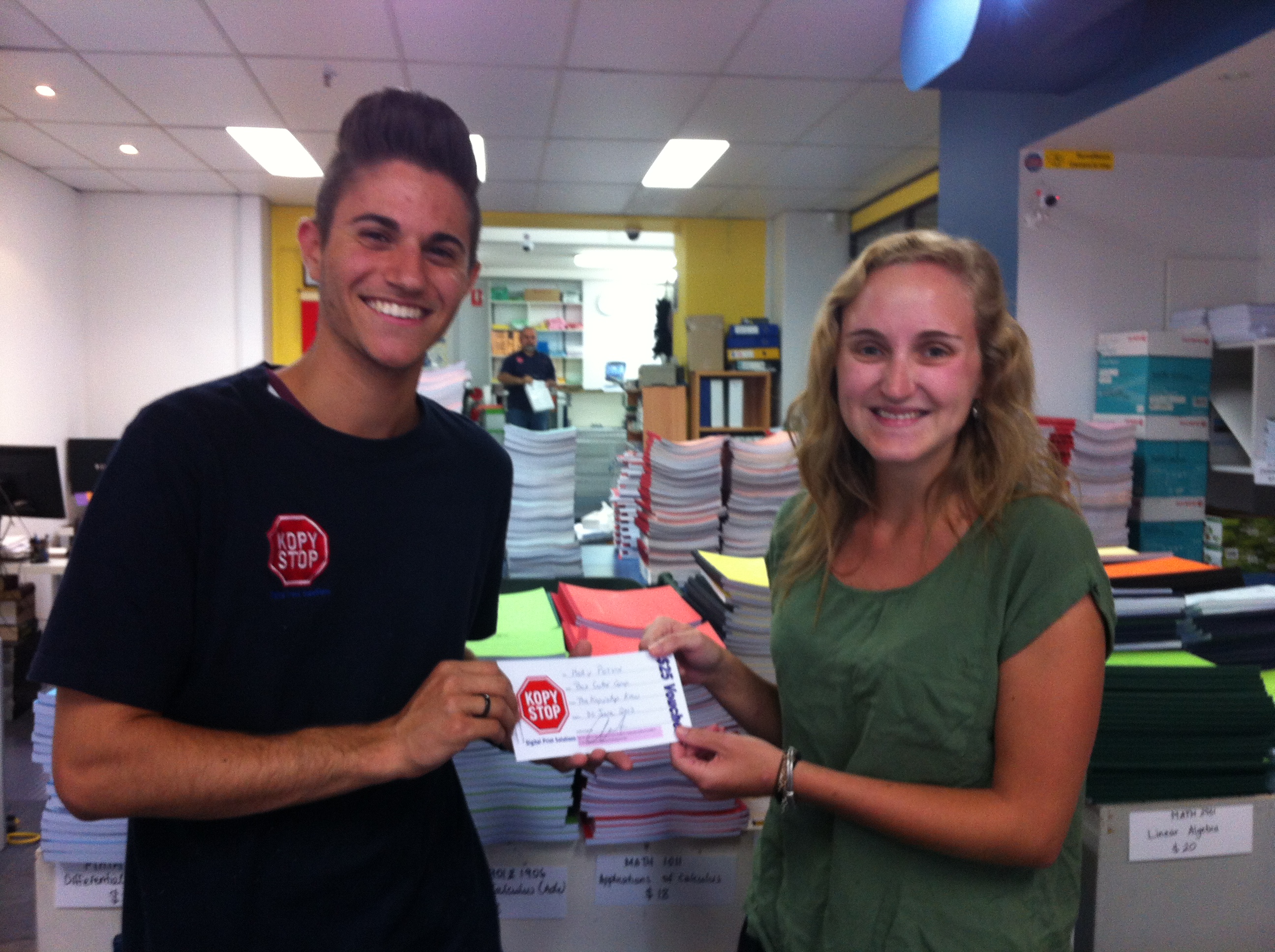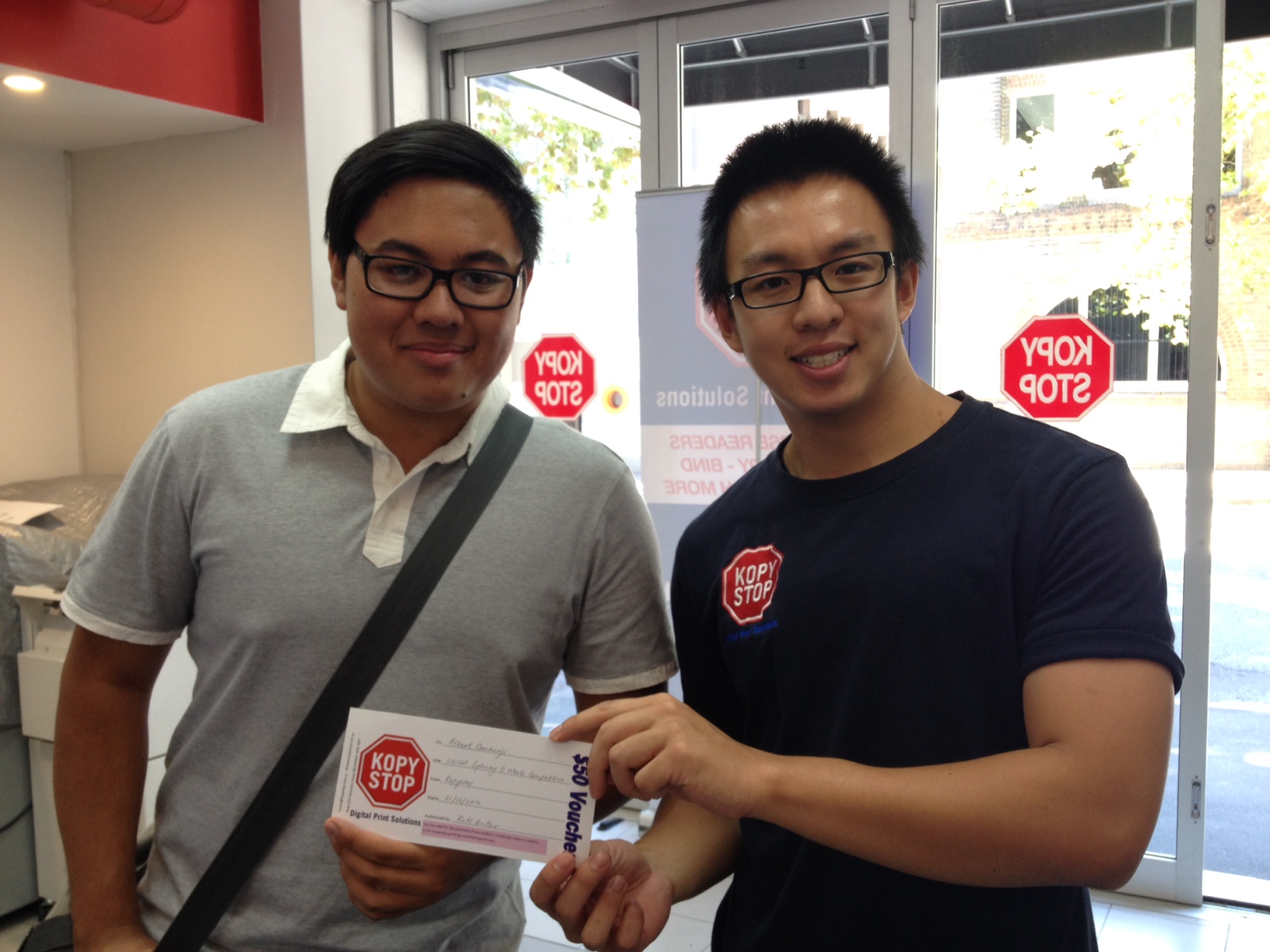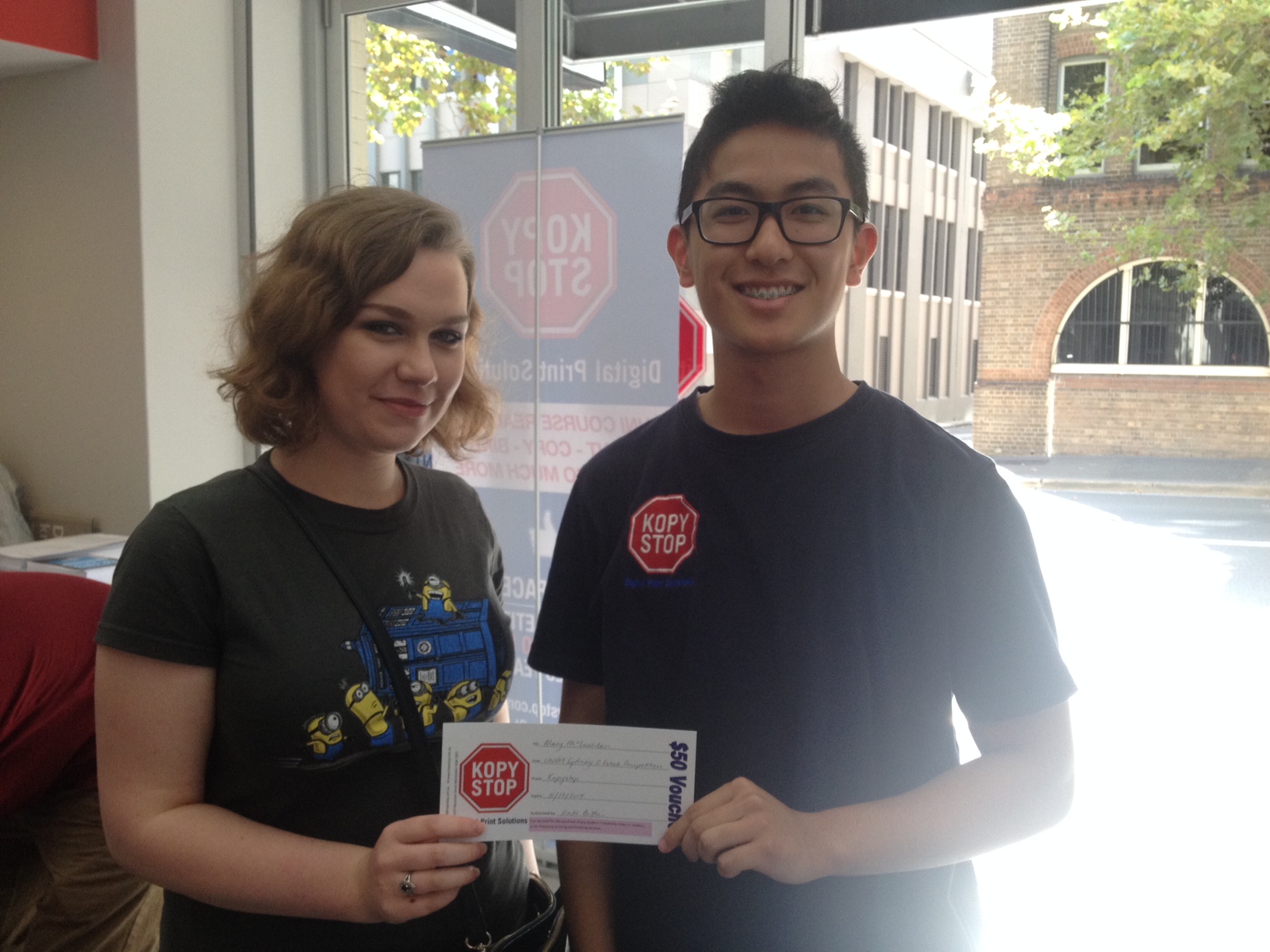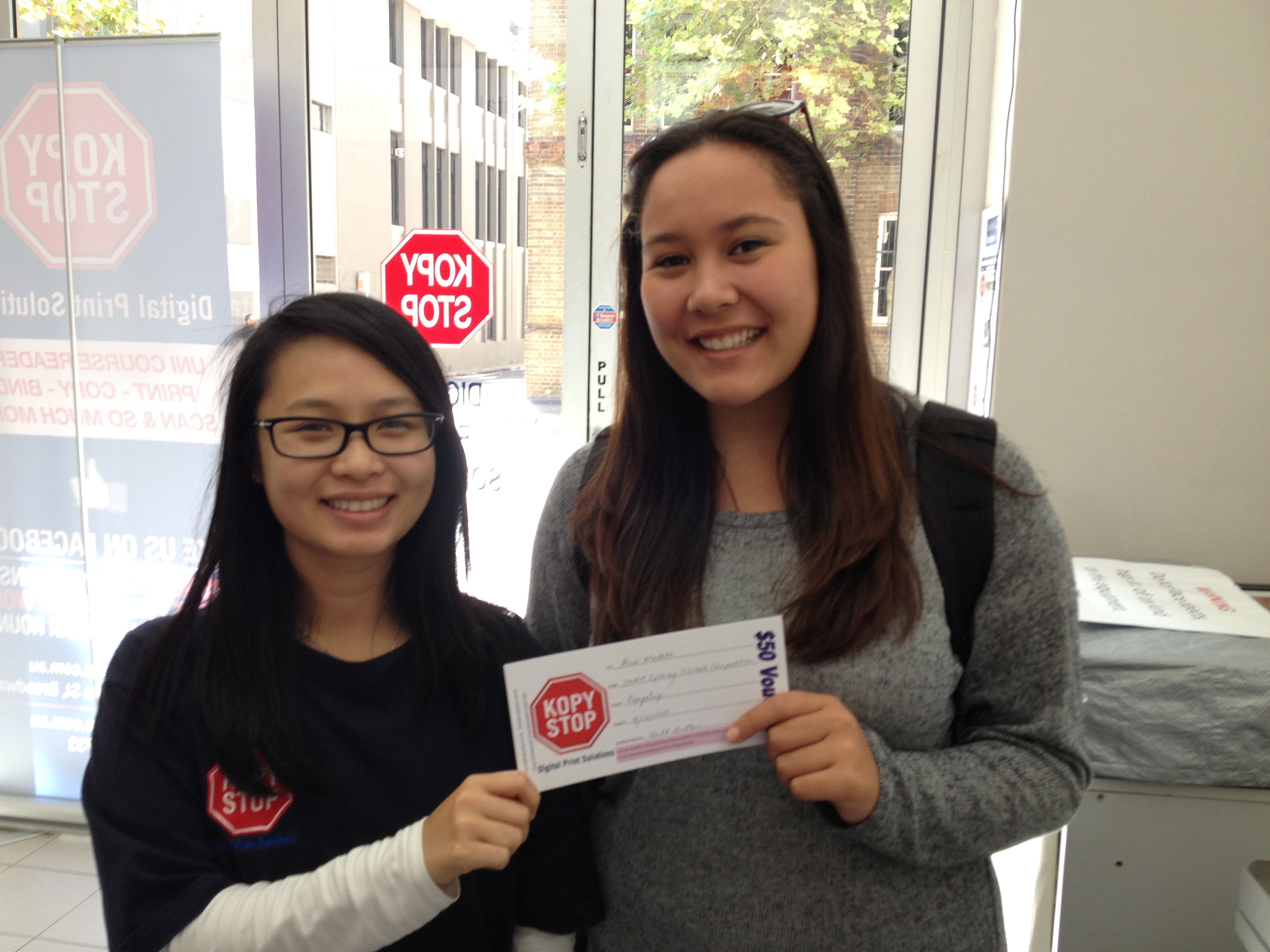 We promise to:
•
Share our wealth of knowledge and experience by providing our complimentary consultation service to achieving the most efficient and cost effective solution
•
Consistently deliver high quality every time
•
Provide personalised and professional service
•
Complete your order as quoted and on time
•
Ensure the finished product is to expectation
•
To respect the environment through sustainable practices
•
Regularly upgrade equipment and software to keep up with latest trends and technology
Kopystop: Established 1984 → headed to the future...
Since 1984 we have owned and operated  35 + models of print equipment. In the early 1990's, we made the decision to "STOP" being just a copying service and moving forward as an early adopter of digital print technology. Most of our equipment is evolutionary and award winning, like the DocuTech Production Publisher which gave birth to "Print on Demand" through to current models of print engines including the J75 Production Press and Versant 2100 Ultra High Defintion HD-10bit  Production Press.
Kopystop constantly update and upgrade information technology, hardware, software and all finishing equipment. We promise to keep in line with today's technology, while growing into the technology being developed for the future. We upgrade all our equipment regularly, whilst always remaining committed to sustainable practices.
The success of Kopystop's longevity can be measured through its broad range of loyal clients and their repeat business. We are very grateful for our loyal clients have liked what we do and they keep coming back. More importantly, through the power of word of mouth they introduce us to a network of new clients every year.

The finest compliment we can receive is a referral to your colleagues and friends.
Our client list is vast but not limited to the following:
♦
Advertising
♦
Charities
♦
Churches / Church groups
♦
Commercial Printers
♦

Communication


♦

Education Sector



♦
Event and Conference Management
♦
Government -State and Local
♦

Marketing



♦
Media and Public Relations
♦

Medical and Pharmaceutical



♦
Non-Government Organisations
♦
Not for profit Organisations
♦

Science and Technology



♦
Small to medium enterprises
♦ Students and Student Societies
♦

Technology


♦

Tender and Credential Documents



♦
Training and Development
♦
Universities and Tertiary Education

♦
Walk - in small orders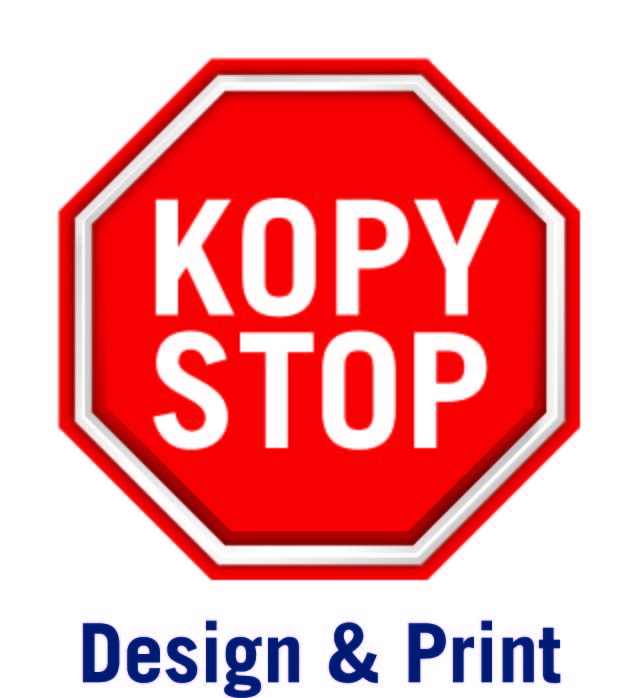 We Design. We Print. We Create
We love what we do! The Kopystop Krew