Contact Us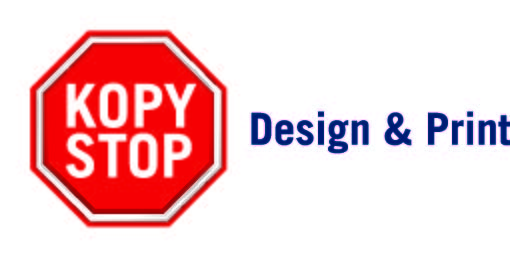 Broadway NSW 2007

COVID-19 UPDATE

Temporarily and until further notice.
Our shopfront remains closed to public access.
Shopfront will reopen once NSW Govt lockdown
Where possible print orders will be processed
behind closed doors including contactless delivery
Monday to Friday,
8.30am to 3.30pm
For a quote go
to
Quote Form page
For a quick enquiry, please complete the Contact Form to the right.
Payment options:
Cash, EFTPOS,
VISA,
Mastercard, American Express (no surcharges apply)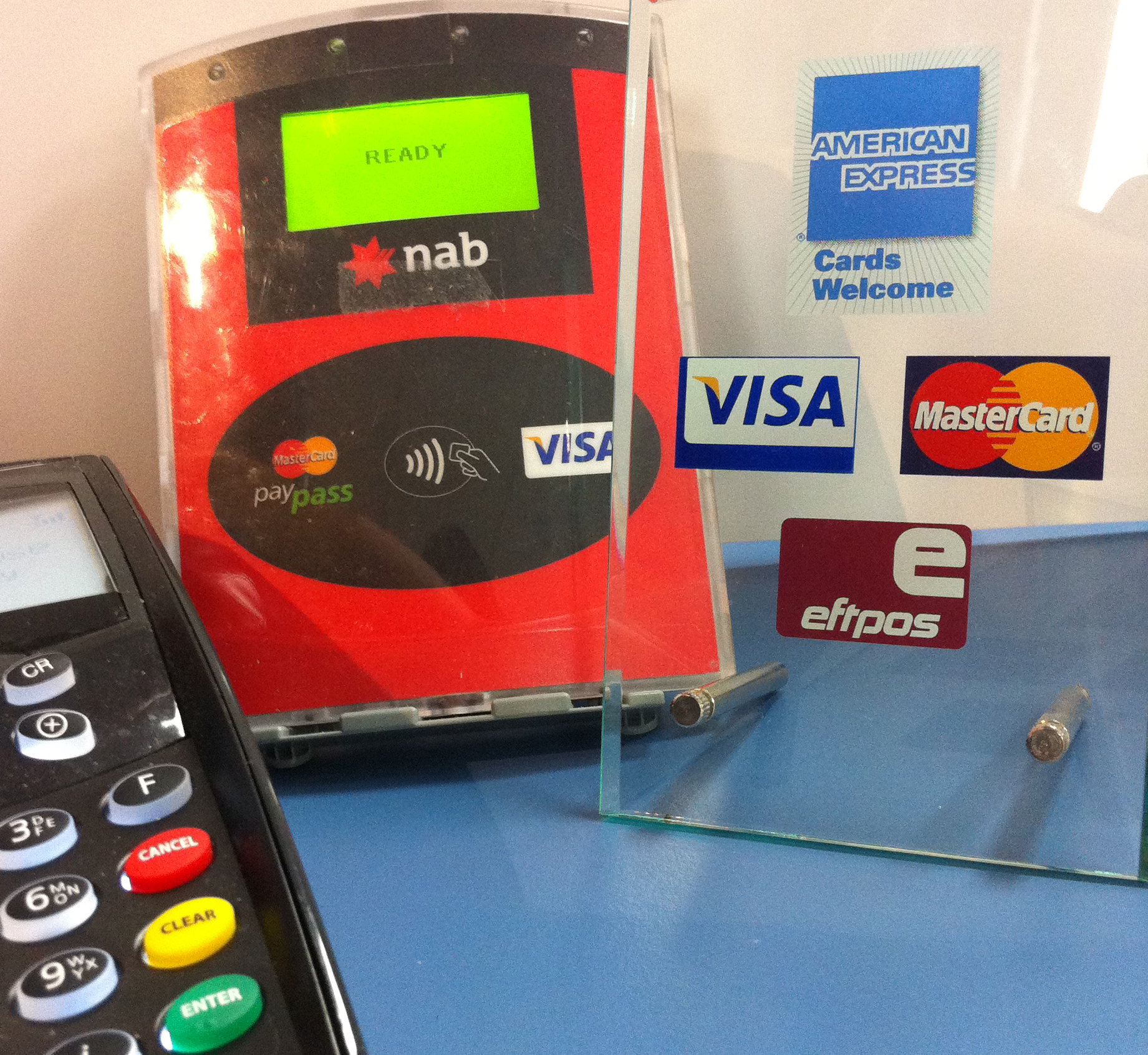 EFTPOS and Credit Card Terms and Conditions:
All Credit Card transactions made via telephone or when the card holder is not present (in person) must be made with prior written consent from the card holder.  Transactions will not be processed without formal written consent and approval by the NAB.
We Design. We Print. We Create
We love what we do! The Kopystop Krew