Contact Us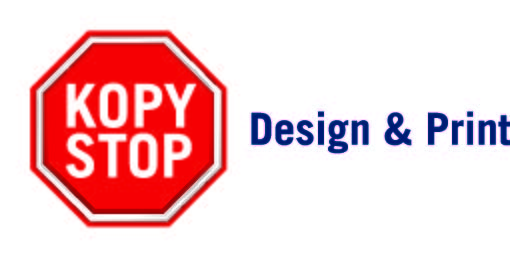 Broadway NSW 2007

Monday to Friday

Note: Shop trading hours may vary
from time to time due to unforeseen COVID 19 disruptions.
Including closure due to the requirement to isolate.

For a quote go
to
Quote Form page
For a quick enquiry, please complete the Contact Form to the right.
Payment options:
Cash, EFTPOS,
VISA,
Mastercard, American Express (no surcharges apply)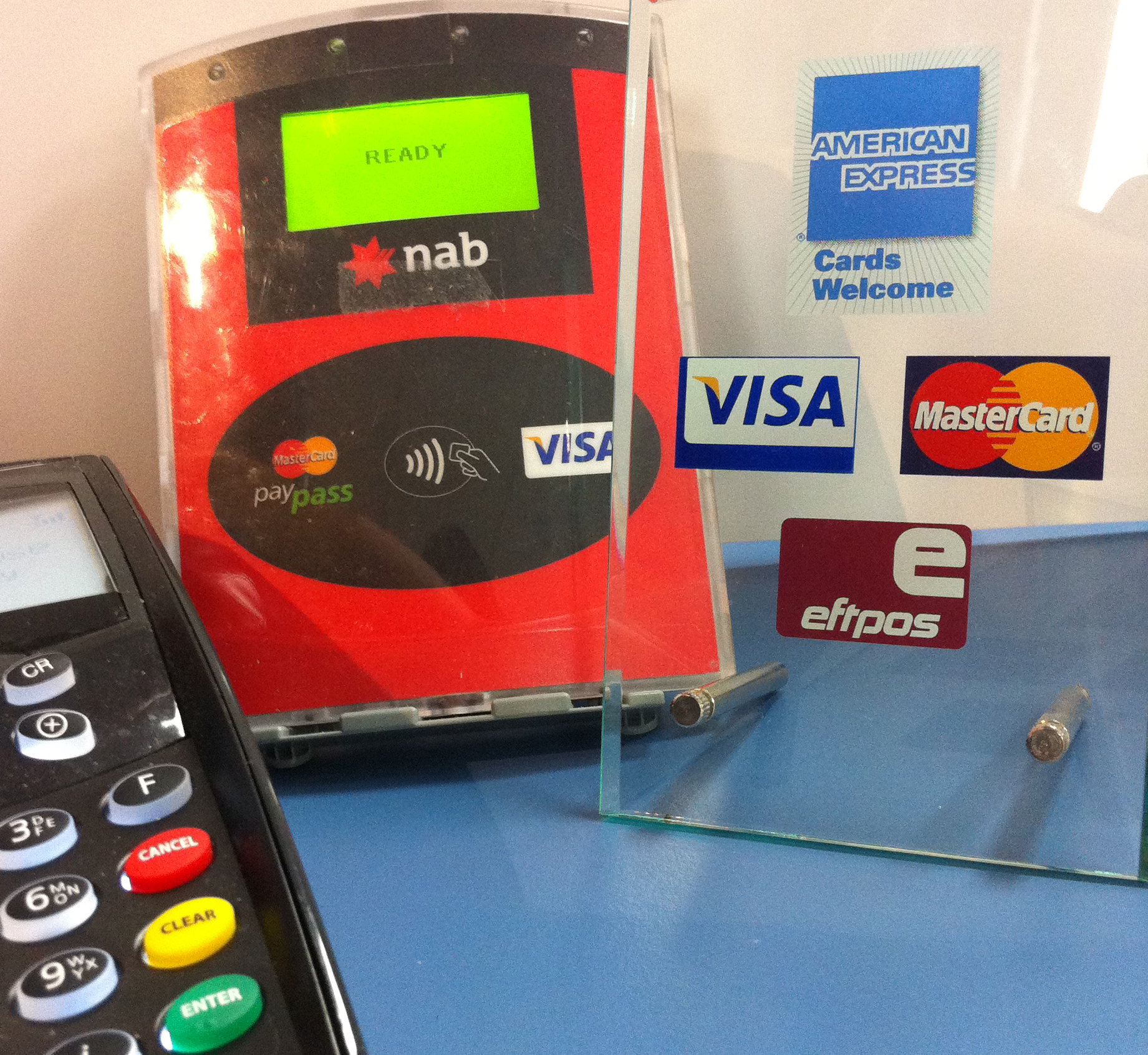 EFTPOS and Credit Card Terms and Conditions:
All Credit Card transactions made via telephone or when the card holder is not present (in person) must be made with prior written consent from the card holder.  Transactions will not be processed without formal written consent and approval by the NAB.
We Design. We Print. We Create
We love what we do! The Kopystop Krew